Kit Fox Whole Mount Taxidermy $135.
Excellent condition mount of a desert kit fox from the southwestern United States. It is in a sitting positon, and is 18 inches long, and 14 inches high.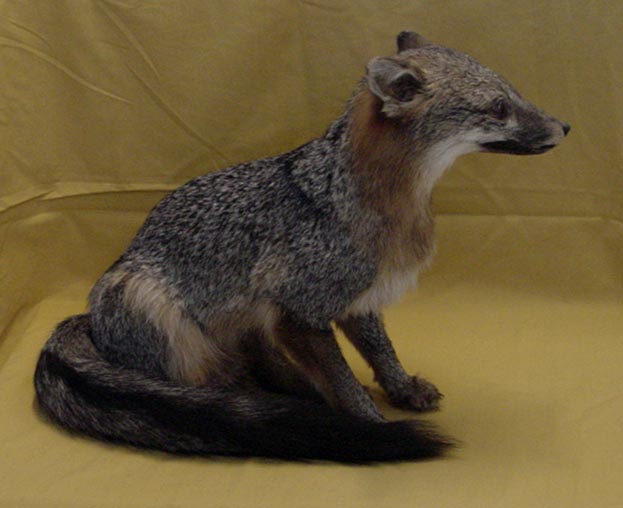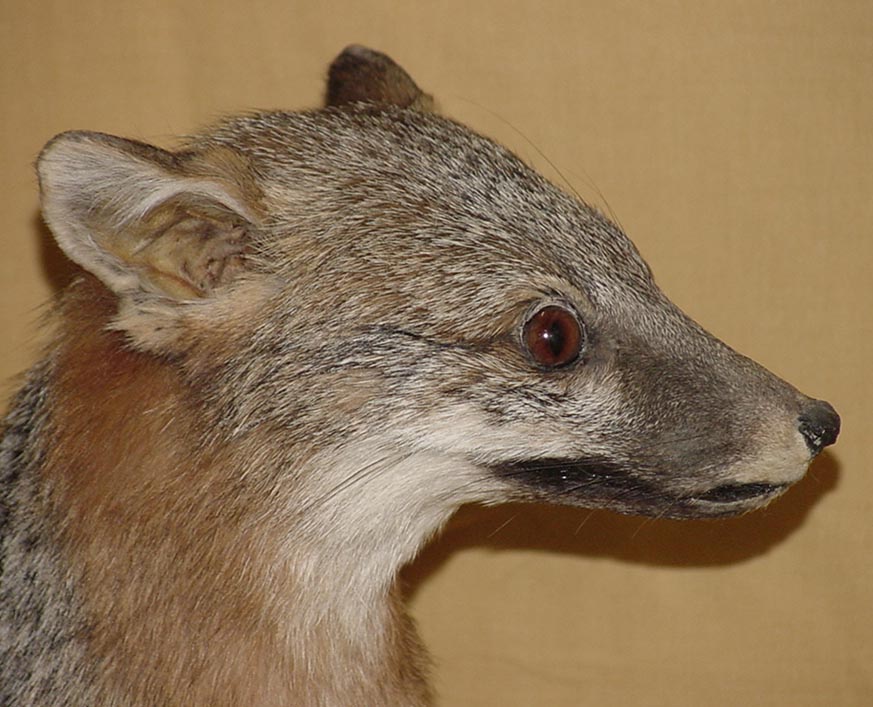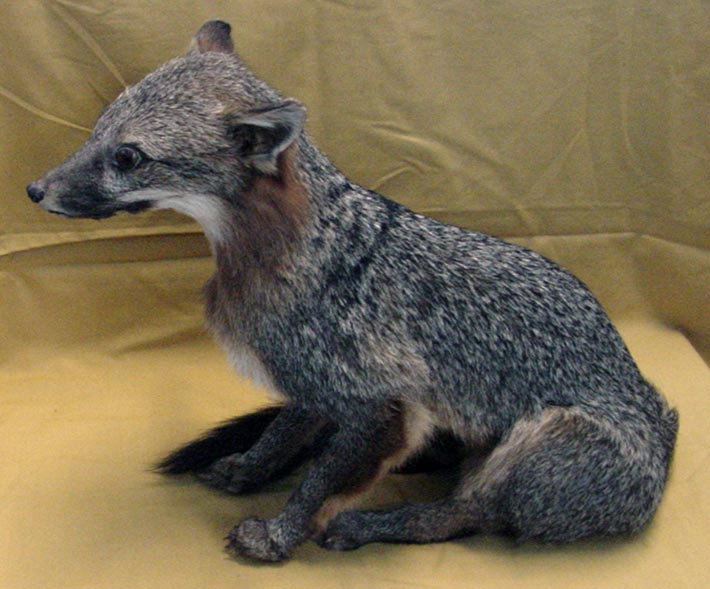 Ringtail Cat Whole Taxidermy Mount on Wood Branch. $140
The Ringtail Cat is native to the United States Southwest, and this one came from Texas. It is a nocturnal relative of the raccoon, and used to be tamed by miners and early pioneers to kill mice. It is sometimes called a miner's cat because of this. I have had this beautiful mount for at least 10 years, I had bought it on ebay.